Supplying used food processing machinery since 1952, with over six warehouses of used food processing machinery & equipment IN STOCK!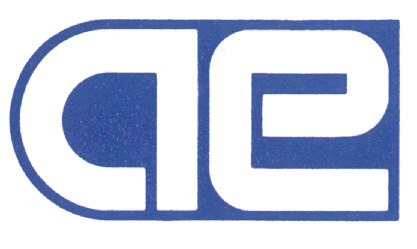 ALARD EQUIPMENT CORPORATION
6483 Lake Avenue
Williamson, NY 14589 U.S.A.
315-589-4511(voice) 315-589-3871(fax)
BROWN Model 2503


JUICE EXTRACTOR /

SCREW FINISHER...

Click on picture(s) to enlarge!
Click on picture(s) to enlarge!
The Brown International 2503 extractor-finisher-separator / screw press, de-waterer, pulper, solids-separator is manufacturer recommended for extracting, finishing, and de-watering, separating liquids from solids with minimum degradation of solids for a wide range of diverse materials such as citrus products, apricots, tomatoes, pears, apples, plums, grapes, strawberry, aloe vera, and pineapple, and many other fruits, vegetables, spices, seeds, meats and materials.

Separation of liquids and solids is accomplished by means of a rotating screw auger inside a cylindrical screen. The liquids and controlled amounts of solids pass through the screen while the remaining solids (pomace) are discharged through a non-rotating pneumatically adjustable valve. Dryness of the pomace can be accurately controlled by simply varying the air pressure on this valve. Production throughput is dependent on the type of product being processed, screen hole size and open area, rotational speed of the screw and air pressure on the discharge valve.


All food grade sanitary stainless steel construction.


Solid screw auger, 2 inch high flights set on 3 3/8 inch centers.


Hinged top covers.


6 inch by 11.5 inch flanged rectangular infeed, 46 inches high.


This screw press came in with and has a .03 inch perforated screen; --other sizes available, CALL ALARD at 315-589-4511 for current availability, and to discuss your juice extraction needs.


Pneumatically operated discharge regulates discharge moisture content.


5.5 inch by 20.5 inch bottom liquid collection tank with (2) 3 inch diameter flange discharge bottom outlets, at 18 inches high.


Operator controls.


CIP spray ring for screen.


All food grade stainless steel screw extractor construction, including legs and frame.


Came in on and we left a (removable) painted steel riser stand on the machine for ease of handling (removable).


15 HP 3 phase belt & pulley drive.


Manufacturer literature recommends for extracting, finishing, de-watering and separating solids from liquids with a minimum degradation of solids, processing products such as citrus, apricots, pears, apples, plums, grapes and pineapple, coffee essence, fish protein, apples (juice/sauce), strawberries (juice/puree), aloe vera (juice/gel), and tomatoes (juice/paste).


As of this writing, this Brown 2503 FINISHER is in stock at Alard, in VERY good operational and mechanical condition, available for immediate shipment.


CALL 315-589-4511

to confirm availability, and to discuss your particular juice extractor / dewatering press equipment needs.



Alard item reference #: Y4013


Unless otherwise stated, volume, speed, and/or capacity estimates given are those of the manufacturer(s) of the equipment. All offers are subject to prior sales and owner's confirmations. Unless otherwise specified, any prices shown do not include skidding, crating, or freight.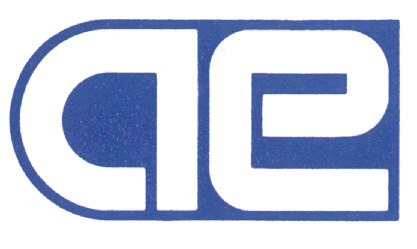 Search our website