Supplying used food processing machinery since 1952, with over six warehouses of used food processing machinery & equipment IN STOCK!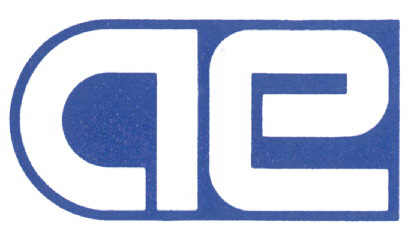 ALARD EQUIPMENT CORPORATION
6483 Lake Avenue
Williamson, NY 14589 U.S.A.
315-589-4511(voice) 315-589-3871(fax)
OHLSON Model 2L2-SS
LINEAR WEIGHER

food grade stainless steel


net-weigh filler...

Click on picture(s) to enlarge!
Click on picture(s) to enlarge!
An Ohlson 2L2SS TWO-LANE LINEAR SCALE, bulk and dribble vibratory filler / feeder, for filling and feeding dry, granular and free flowing particulate food products / ingredients by weight.
This machine is configured with...

Two lanes with two scales, manufacturer rated for 22 lb capacity per scale.


Manufacturer rated for up to 30 weighs per minute, with timing adjustable to allow for double-stroke fills up to 44 lbs, and approximately 7 ounce minimum weigh capability per scale.


Bulk system infeed hopper 8 inch wide by 38 inch long with inverted "V" center anti-bridging diverter, over vibrating flat trough 12 inches deep by 15 inches wide by 48 inches long.


Scale feed section hopper 17.5 inches wide by 17.5 inches long at a 77 inch infeed height, with a center "V" divider separating the product flow to two, two-lane, flat bottomed bulk and dribble feed pans, each with two 5.5 inch deep by 5.5 inch wide by 22 inch long lanes with shutoff flaps for each lane at the discharge (two pans with four lanes each with flap).


Dual weigh scale buckets each 9 inches long by 12 inches wide and tapering from 7 to 9 inches deep, drop into individual chutes that drop into individual discharge spouts tapering to 3.5 inches wide. Each weigh bucket has it's own individual weigh cell.


Discharges could be combined into a single discharge outlet.


Manufacturer rated for scale accuracy (+/-) .5-1 gram.


6 inch touch screen operator control interface, with multiple preset programs with PLC.


110 volt single phase (standard household current) 7 amp electrical input.


Pneumatically actuated lane flaps and weigh-bucket doors require compressed air 1 cfm @ 60psi.


110 inch infeed height to bulk feed hopper, 19.5 inch discharge height from discharge spouts.


All food grade stainless steel product contacts and support frame.


As of this writing, this dual lane bulk and dribble linear scale net weigh filling machine is in stock at Alard, in good condition, available for timely shipment.


Alard item reference #: Y2814

Unless otherwise stated, volume, speed, and/or capacity estimates given are those of the manufacturer(s) of the equipment. All offers are subject to prior sales and owner's confirmations. Unless otherwise specified, any prices shown do not include skidding, crating, or freight.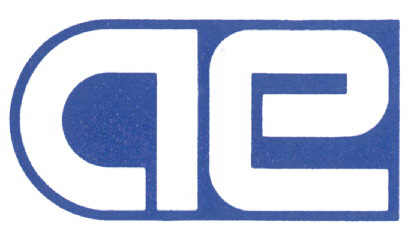 Search our website