Supplying used food processing machinery since 1952, with over six warehouses of used food processing machinery & equipment IN STOCK!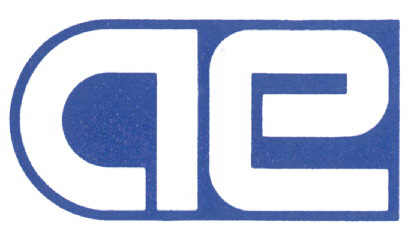 ALARD EQUIPMENT CORPORATION
6483 Lake Avenue
Williamson, NY 14589 U.S.A.
315-589-4511(voice) 315-589-3871(fax)
Refurbished


URSCHEL Model G-K DICER...

Click on picture(s) to enlarge!
Click on picture(s) to enlarge!
...a three-dimensional cutting machine, specified for cutting all the same flat dice and flat strip cuts as the Urschel model G / G-A, but also capable of crinkle dices, crinkle strip cuts e.g. for crinkle cut French fries; accepting product input sized up to 5.5 inches (140mm) in any dimension.

Manufacturer recommends for uniform dices, strips, and slices from a variety of soft ripe fruits and brittle root vegetables, such as potatoes, beets, lettuce, cabbage, broccoli, cauliflower, sweet potatoes, squash, carrots, mushrooms, turnips, cantaloupe, endive, tomatoes,cucumbers, horseradish, apples, grapefruit, citrus peel, papaya, pineapple, peaches, celery, rutabagas, melon rind, and many other foods; producing clean, uniform, high-quality tons-per-our output.
Three cutting dimensions:

Slice thickness is hand-wheel adjustable from 1/8 inch (3.2mm) to 3/4 inch (19.1mm).


Crosscut knife spindle (change part) - available in spacings from 9/32 inch (7.1mm) to 7/8 inch (22.2mm).


Circular knifes can be spaced from 3/32 inch (2.4mm) to 3 inches (76.2mm).



By removing the crosscut knife spindle and / or the circular knife spindle(s), the Urschel HA dicer can also make juliennes and strip cuts (two-dimensional cuts) such as for flat or crinkle-cut French fries.

FEATURES:

Flat or crinkle-cuts.


Food grade sanitary stainless steel product contacts.


Newly plated spindle arms and castings.


Stainless steel shrouding, frame, knives and cutting spindles.


Stainless steel slice shell and impeller.


10 inch slice shell opening.


208/230/460 volt 3 phase drive.




As of this writing, this reconditioned Urschel cutter / dicing machine is in stock at Alard, in EXCELLENT operational, mechanical, electrical and cosmetic condition, available immediately --needing only cutting parts for your particular food process cutting requirement.





CALL 315-589-4511

to confirm availability, and to discuss your particular industrial food process cutting specification(s).


Alard item reference #: Y4101





Unless otherwise stated, volume, speed, and/or capacity estimates given are those of the manufacturer(s) of the equipment. All offers are subject to prior sales and owner's confirmations. Unless otherwise specified, any prices shown do not include skidding, crating, or freight.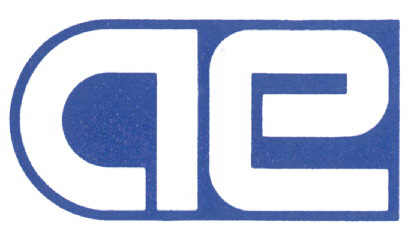 Search our website